We Help Rwanda's Agriculture Grow
Welcome to our web site!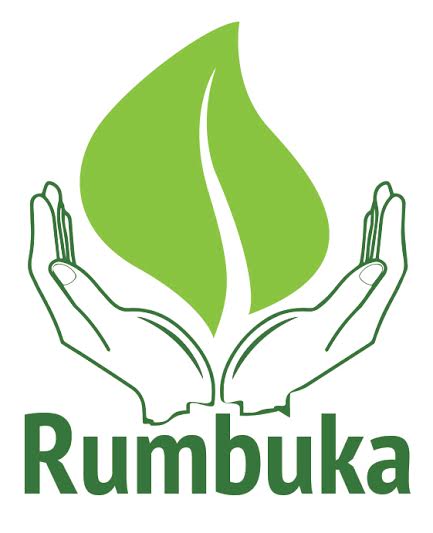 Rumbuka's model

Rumbuka is providing maize hybrid seed coupled with appropriate amounts of mineral fertilizers on credit, taking payments after the benefits of the hybrid maize have been delivered post-harvest. Rumbuka is delivering credit only to cooperatives at the time being, where the default risk is the lowest. In addition, Rumbuka operates demonstration plots of hybrid maize, combined with a programme of technical assistance to raise awareness of the benefits of hybrid maize and teach farmers good agricultural practices to optimize the yield from their maize.